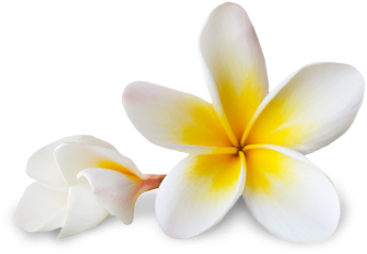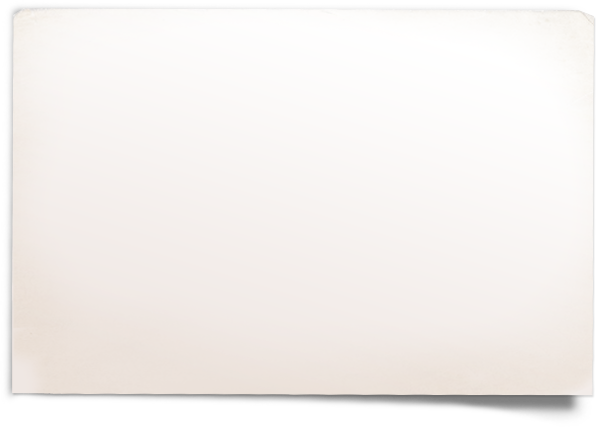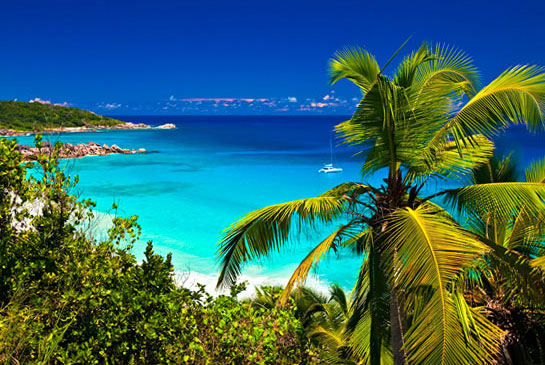 Registry Benefits & Features
The new Maritime Travel Wedding and Gift Registry is an advanced online platform that allows you to create a travel gift registry for your destination wedding, honeymoon, anniversary, birthday, graduation or any occasion!
Friends and family search your name, visit your registry page and use their credit card to give a monetary gift towards your trip. Through the registry, you can manage your registry funds and share travel plans with friends and family. Once your registry is created, you will be mailed one gift card which is then topped up with each gift contribution. Gift cards never expire and can be used towards any type of travel. You will also receive custom registry cards to insert in event invitations or you can share your registry link via social media or e-mail. And our service doesn't end there…
At Maritime Travel, you will receive in-depth destination knowledge and travel expertise. Our counsellors are experts in corporate, leisure and destination wedding travel. They provide the best travel assistance and support in the industry.
We've been there. We've visited the resorts, we've tasted the food and travelled off the beaten path. Our travel experts can advise you on everything from culture and cuisine, to the best beaches, best resorts and even the best mojito in Mexico. We can give you the information you need to make informed travel decisions.
It's FREE! The Maritime Travel Gift and Wedding Registry is a FREE service. Other travel registries charge a $100 set-up fee in addition to an administrative fee between 3 and 10% on your total trip cost.
It's simple. Our registry is simply about your trip. Create your registry and choose a destination. That's it. We don't complicate the process with extra options of choosing events, or spas, or restaurants. After all, you want to choose your vacation your way. And if you want advice on what do when you get to your dream spot let us know. We are always here for you.
Share it! We give you your own registry web page to share your story and travel destination with family and friends. We also provide you with a link to share your registry via email or through social media channels such as Facebook.
Announce it! We provide FREE wedding invitations and announcement cards to help you share your registry information with your friends and family. Contact your nearest Maritime Travel location.
We're at the top of our class! Maritime Travel has been recognized as one of Canada's 50 Best Managed Companies for 17 consecutive years, achieving platinum status the past 11 years.
24/7 Emergency Assistance: At Maritime Travel we believe in being there for the customer 24 hours a day 7 days a week. Our emergency assistance is handled by our very own travel counsellors. We offer 24 hour travel assistance from anywhere in the world. Canada: 1-902-423-3806 or 1-888-551-1181 Outside Canada: 1-902-423-3806
The Maritime Travel Wedding & Gift Registry helps make your travel dreams a reality! Sign up today!